LG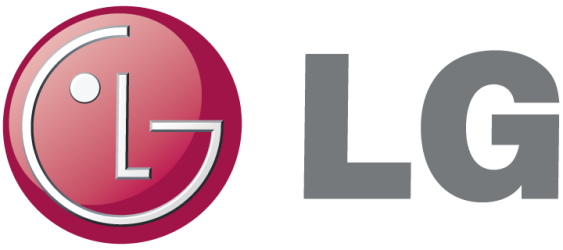 LG Electronics Inc. (LG) is a global leader and technology innovator in consumer electronics, mobile communications and home appliances.
All panels manufactured by LG are equipped with high-performance solar cells, produced in LG's own, strictly controlled, production installations: The state-of-the-art manufacturing facilities of LG are designed to produce high quality, high performance cells and panels that come ready to perform.
Before LG Solar modules go on sale, they must undergo a broad range of specific tests that guarantee the quality of the production. We thereby ensure that our modules meet the most stringent requirements and that you get a return on your investment. All tests are carried out in our own in-house test laboratory, which is certified by the TÜV Rheinland and Underwriters Laboratories and satisfies all the requirements for the latest test procedures. Here you can find a selection of test procedures that our modules have to pass.
The solar modules produced by LG meet the most stringent quality criteria – guaranteed by one of the world's leading electronics companies. In addition to the quality of a solar module, performance is the decisive factor in assuring the return on your investment in solar energy. By conducting tests that exceed IEC standards, we ensure that our modules satisfy the highest quality criteria upon leaving the production line. You can therefore depend on the performance of our modules to which is attached a comprehensive performance guarantee of 25 year.
The company LG ELECTRONICS Deutschland GmbH ranks among the top PV brands in UK, Germany and Benelux. This is according to the results of a survey carried out by EuPD Research among installers on brand awareness and brand evaluation.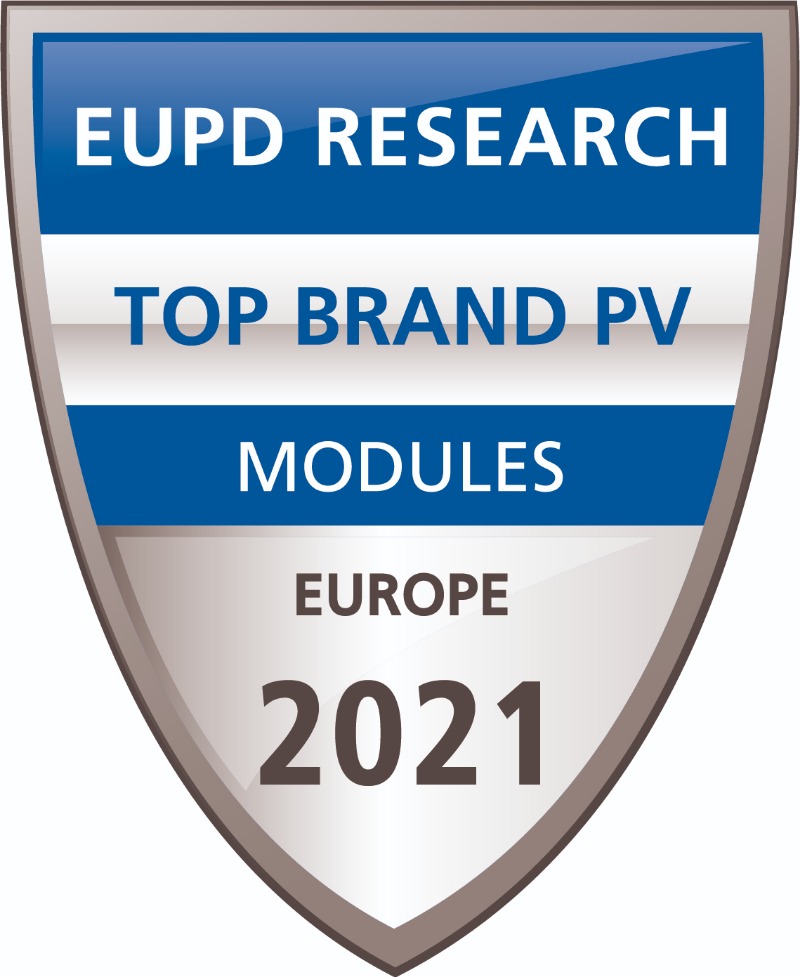 Do not hesitate to contact your wholesaler, GPC Europe, for the purchase of LG solar modules in the UK, Ireland, Sweden, Denmark, Norway, Poland, Germany, Italy and of course in other countries.
Notify