Omnik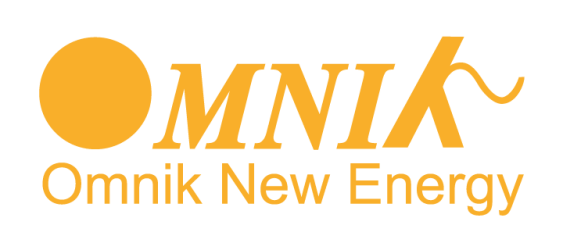 Omnik New Energy Co., Ltd., an innovative high-tech German-Chinese joint venture, specializes in R&D, production and marketing of photovoltaic (PV) inverters. With technical creativity and scientific management from Germany, Omnik established first class R&D and test centers. In addition, Omnik maintains long-term relationships with prestigious academic institutions around the world.

Combined with German technology and Chinese production, Omnik products achieve the balance between quality and price. Certified by VDE (Europe), AS4777 (Australia), G83/1 (UK), ENEL (Italy), RD1663 (Spain) and other international authoritative approvals, the Omnik-sol serial inverters have been exported to Germany, the UK, Australia, Italy, Spain and other countries worldwide. Omnik inverters are highly appreciated from home and abroad for their distinctive specifications, stable performance and full-spectrum after-sales services.
Do not hesitate to contact your wholesaler, GPC Europe, for the purchase of Omnik solar inverters in the UK, Ireland, Sweden, Denmark, Norway, Poland, Germany, Italy and all other countries.