LG 385N1C-E6 NeON H Mono Black solar module
Product code : 12010-SN
10447
High quality solar panel with a black anodized frame
You can contact us for more information via the button "add to Wishlist'
LG 385N1C-E6 NeON H Mono Black solar module
Product description

LG 385N1C-E6 NeON H Mono Black
The monocrystalline solar panel LG NeON H performs even better now. The discreet design of the panels makes them easy to integrate with any roof. The CELLO technology ensures reliable output.
CELLO technology replaces 3 bus bars with 12 thin wires to increase power output and reliability. The NeON H Black is proof of LG's efforts to increase customer value to an unprecedented level. It includes improved warranty (25 years), durability, performance in real conditions and an aesthetic design optimized for all roofs.
Better. More efficient. Guaranteed.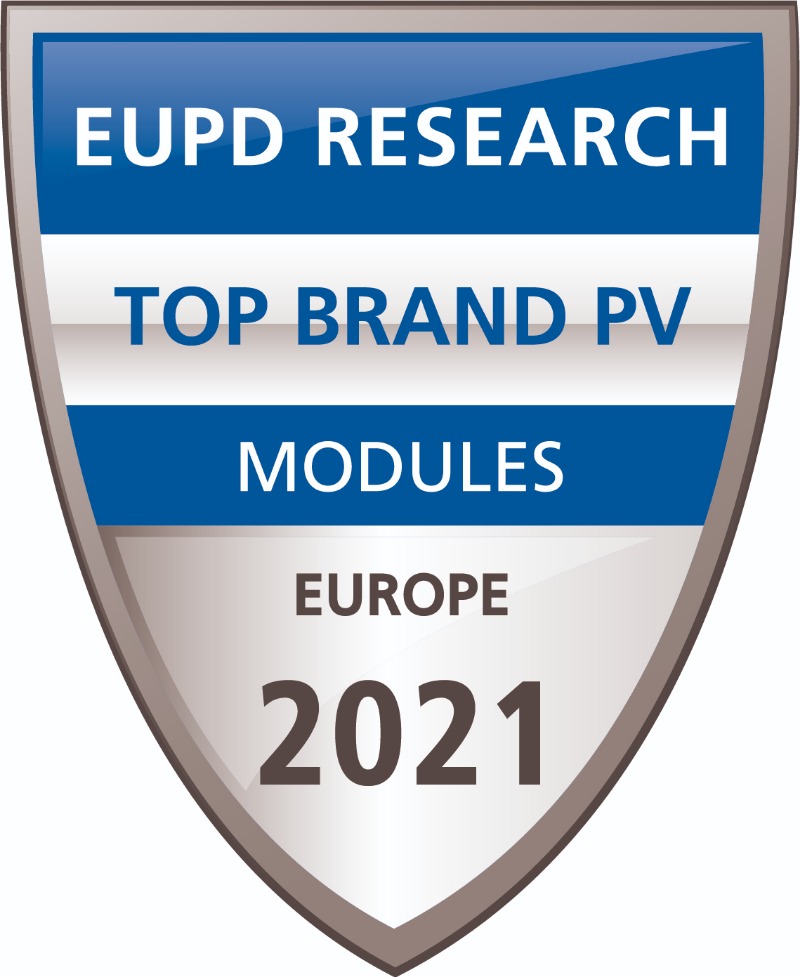 Watch the video:
LG 385N1C-E6 NeON H Mono Black solar module
Product specifications
Number of pieces in 1 package
Tempered glass with anti-reflective coating
LG 385N1C-E6 NeON H Mono Black solar module
Product documents
Notify