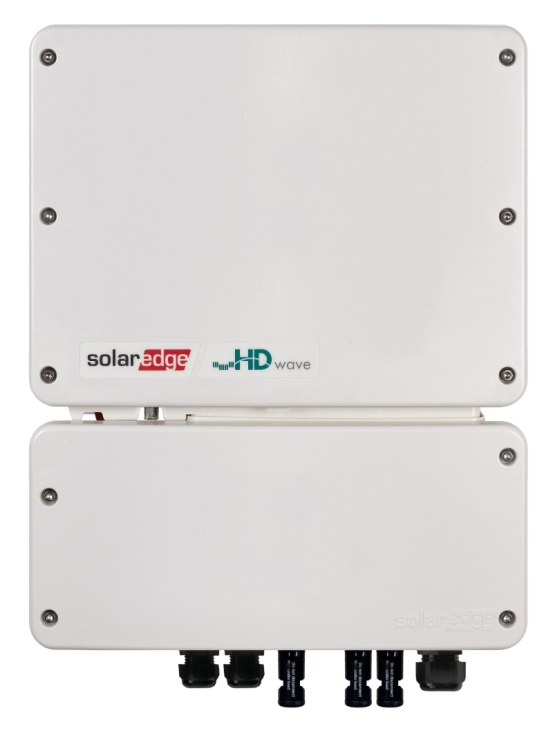 SolarEdge SE2200H StorEdge - 12 years warranty
Product code : 56500-SN
10252
Combining SolarEdge's solar inverter technology with leading battery storage systems, the StorEdge SE2200H DC-coupled solution is powered by a single inverter and offers higher energy production, advanced safety, and module-level visibility
You can contact us for more information via the button "add to Wishlist'
Configure - Step 1 - Choose an Energy Meter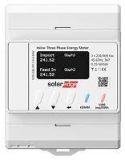 SolarEdge Inline Energy Meter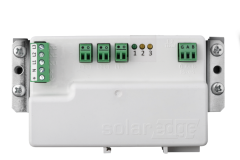 SolarEdge Energy Meter - Modbus Connection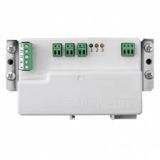 SolarEdge Energy Meter - Modbus Connection - 3PH 3x230V
Configure - Step 2 - Choose a Battery
LG RESU10H PRIME High Voltage Battery
LG RESU16H PRIME High Voltage Battery
Configure - Step 3 - Recommended Accesories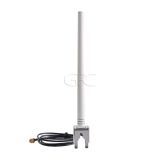 SolarEdge Antenna Kit for WiFi/ZigBee communicat.
Configure - Step 4 - Choose a Warranty Extension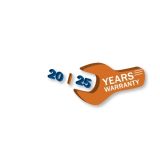 SolarEdge Warranty Extension 20 year StorEdge 1PH <4kW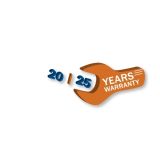 SolarEdge Warranty Extension 25 year StorEdge 1PH <4kW
SolarEdge SE2200H StorEdge - 12 years warranty
Product description

SolarEdge SE2200H StorEdge
StorEdge single-phase inverter with HD-Wave technology
Optimized for on-grid applications
Integrating solar with battery storage is changing the way homeowners consume energy, and creates additional opportunities for solar installers to grow their business. By storing excess solar production on a battery, homeowners can take control of their energy consumption, maximizing their solar usage for greater electricity savings and energy independence.
✔ Compatible with selected battery vendors such as LG Chem RESU
✔ Quick and easy inverter commissioning by using the SolarEdge SetApp
✔ Monitor battery status, PV inverter production, and self-consumption data for full visibility
✔ A single, smart inverter for both solar and storage
SolarEdge SE2200H StorEdge - 12 years warranty
Product specifications
Option, see article 56714
Max. PV array power at STC (Wp)
SolarEdge SE2200H StorEdge - 12 years warranty
Product documents
Notify