BISOL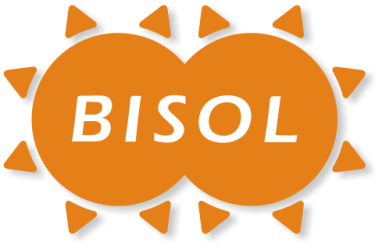 BISOL Solar modules - Off-Grid systems
BISOL Group is a European manufacturer of premium photovoltaic modules, offering a complete range of solar solutions available in more than 55 countries. At BISOL Group, the world's leading experts are raising industry standards and inventing creative solutions. Because we design products that offer the strongest lifetime energy yields, green energy has become more attractive than ever before.

BISOL modules are available in a wide range: Polycrystalline and Monocrystalline modules, with transparent backsheets (BISOL Lumina), designed with a BIPV Solrif framework: so that the module can be fully integrated into the roof, or even with colored cells so the solar panel perfectly matches the color of the roof and the environment (BISOL Spectrum), in short, everyone can find a suitable BISOL module.
BISOL | Solar Modules | GPC Europe | PV Distributor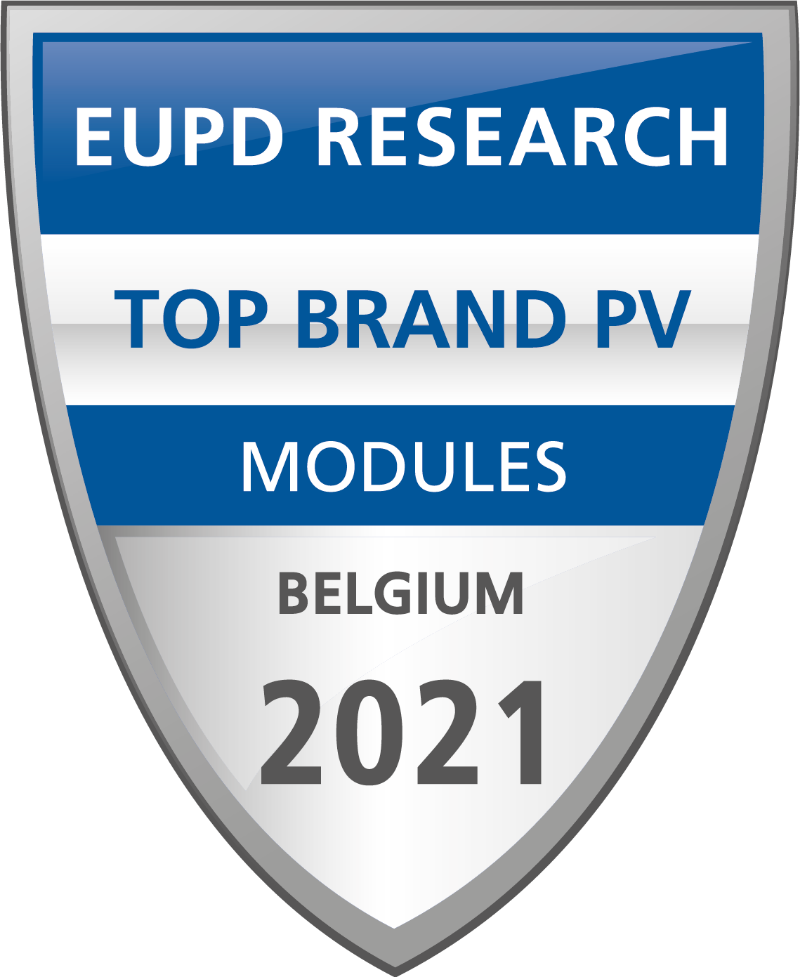 Made in Europe
BISOL solar modules are both designed and manufactured in Europe.
Proximity to the manufacturer substantially reduces the time from order to installation of the solar power plant and enables a better, more personal customer support. It also ensures a considerably higher quality control in module manufacturing
Module pre-sorting
With additional information located at the back of the PV modules, now carefully pre-sorted according to power, voltage and current, the serial and parallel resistances within the PV plant matrix can be matched, reducing the module array mismatch losses by up to 70%
Strictly positive power output tolerances
All BISOL PV modules are overpowered, with real (flashed) power exceeding the nominal by up to 5 Wp, continuously providing an additional benefit for the investor
Higher energy yield
Numerous satisfied owners of PV power plants with BISOL modules and the German Photon module energy yield test have confirmed an up to 13% higher energy yield. Due to their excellent performance, the BISOL modules are among the top-ranking PV modules worldwide
25-year linear output power guarantee
No less than 85% power output by the end of the 25th year of operation guaranteed. During the first year, at least 97% of the output is guaranteed, followed by a maximum 0.50% yearly decrease over the next 24 years. This means a 6.25% higher output in the 25th year than standard industry linear guarantee
Low degradation rate
In the TÜV-performance-over-time testing which is equivalent to 20 years of module operation, the BISOL modules exhibited the lowest degradation rate of just 0.5% out of the permitted 5.0%
Consistent use of best materials from reputable manufacturers
Selection of materials in PV module manufacturing has a direct impact on the quality, durability, performance as well as the financial structure of the PV power plant. The cost of materials accounts for more than 90% of the PV module price (only 4% falls onto labour cost), therefore the module price often directly indicates product quality
Certificates
BISOL products are thoroughly tested and comply with the principal international standards IEC 61215, Ed.2 and IEC 61730, and carry the MCS certificate, mandatory for the UK market
Resistance
Load tests confirm that BISOL photovoltaic modules can withstand up to 900 kg load on the front side and a perpendicular fall of hail, having a diameter of 25 mm and falling at a speed of 83 km/h
Highly aesthetic appearance
BISOL modules are available in various designs, ranging from standard to the very elegant all-black module. Excellent performance is matched by extremely aesthetic appearance, contributing to the visual standards of any home
Best price/performance ratio and lowest cost of electricity
Because of their superior performance, BISOL PV power plants produce up to 24% more electricity as compared with the next best competitor, enabling the investor to significantly reduce the initial investment. Considering also their lower degradation rate which results in a longer lifespan, electricity produced by BISOL PV power plants is even 20% cheaper
Do not hesitate to contact your wholesaler, GPC Europe, for the purchase of BISOL solar modules in the UK, Ireland, Sweden, Denmark, Norway, Poland, Germany, Italy and other countries.
Notify