BISOL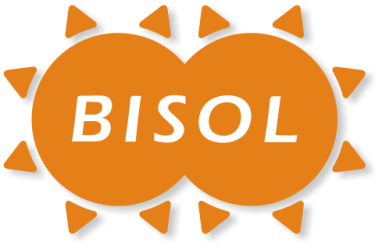 BISOL Solar modules - Off-Grid systems
BISOL Group is a European manufacturer of premium photovoltaic modules, offering a complete range of solar solutions available in more than 55 countries. At BISOL Group, the world's leading experts are raising industry standards and inventing creative solutions. Because we design products that offer the strongest lifetime energy yields, green energy has become more attractive than ever before.

BISOL modules are available in a wide range: Polycrystalline and Monocrystalline modules, with transparent backsheets (BISOL Lumina), designed with a BIPV Solrif framework: so that the module can be fully integrated into the roof, or even with colored cells so the solar panel perfectly matches the color of the roof and the environment (BISOL Spectrum), in short, everyone can find a suitable BISOL module.
BISOL | Solar Modules | GPC Europe | PV Distributor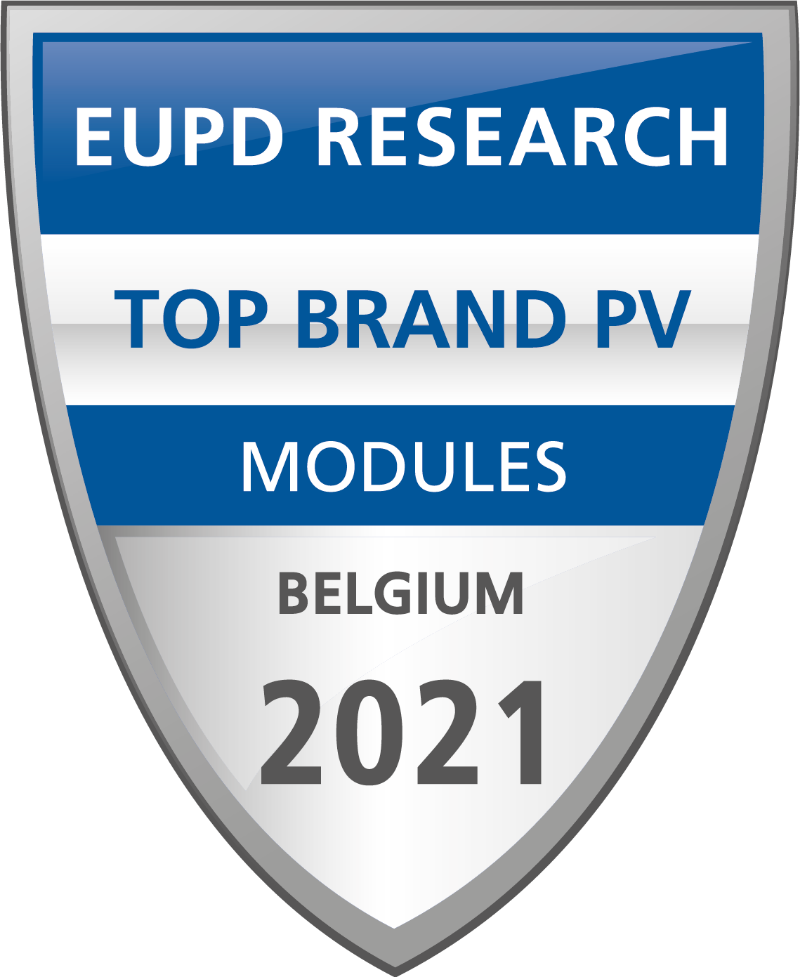 Bisol runs international operations from their representative offices in Belgium, France, Italy, United Kingdom and Germany. At all stages of the production process BISOL operates in accordance with international standards ISO 9001 (Quality management systems), ISO 14001 (Environmental management systems) and OHSAS 18001 (Occupational health and safety management systems). As
quality comes first,
all inconsistencies are detected and dealt with immediately.
Our Values and Vision

Our vision is to create a greener environment and future energy independence by continuously investing in technology, developing visionary products and increasing returns from photovoltaic investments. Across Europe, we are making green energy more cost-effective compared to conventional energy sources.
The BISOL brand stands for indisputable quality and reliability, customer-oriented services and a continuous drive for technological innovations. The driving force behind our business is keeping our customer satisfied. That is why our team develops green energy solutions tailored to your specific needs. We use the best materials to give you cutting-edge products, ensuring you always get the most from your green energy investment.
Do not hesitate to contact your wholesaler, GPC Europe, for the purchase of BISOL solar modules in the UK, Ireland, Sweden, Denmark, Norway, Poland, Germany, Italy and other countries.
Notify