Duracell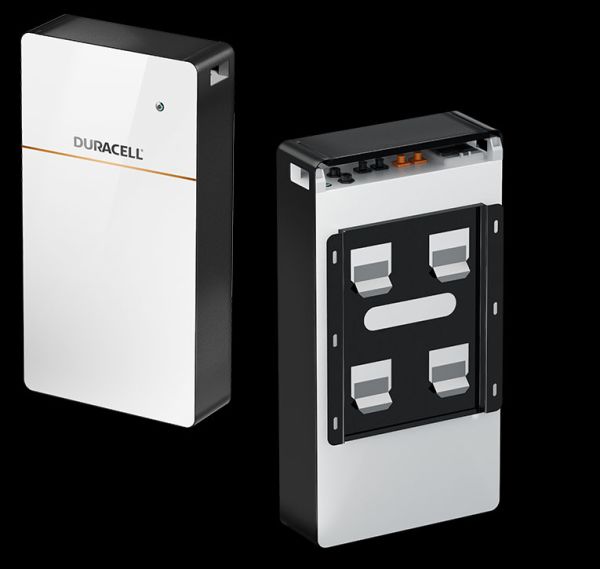 ✔ A high performing 5kWh battery, modular up to 5x modules = 25kWh
✔ Compatible with Solis, Victron, Imeon
✔ 1C/1C continual charge and discharge
✔ 10.000 cycli bij 90% DoD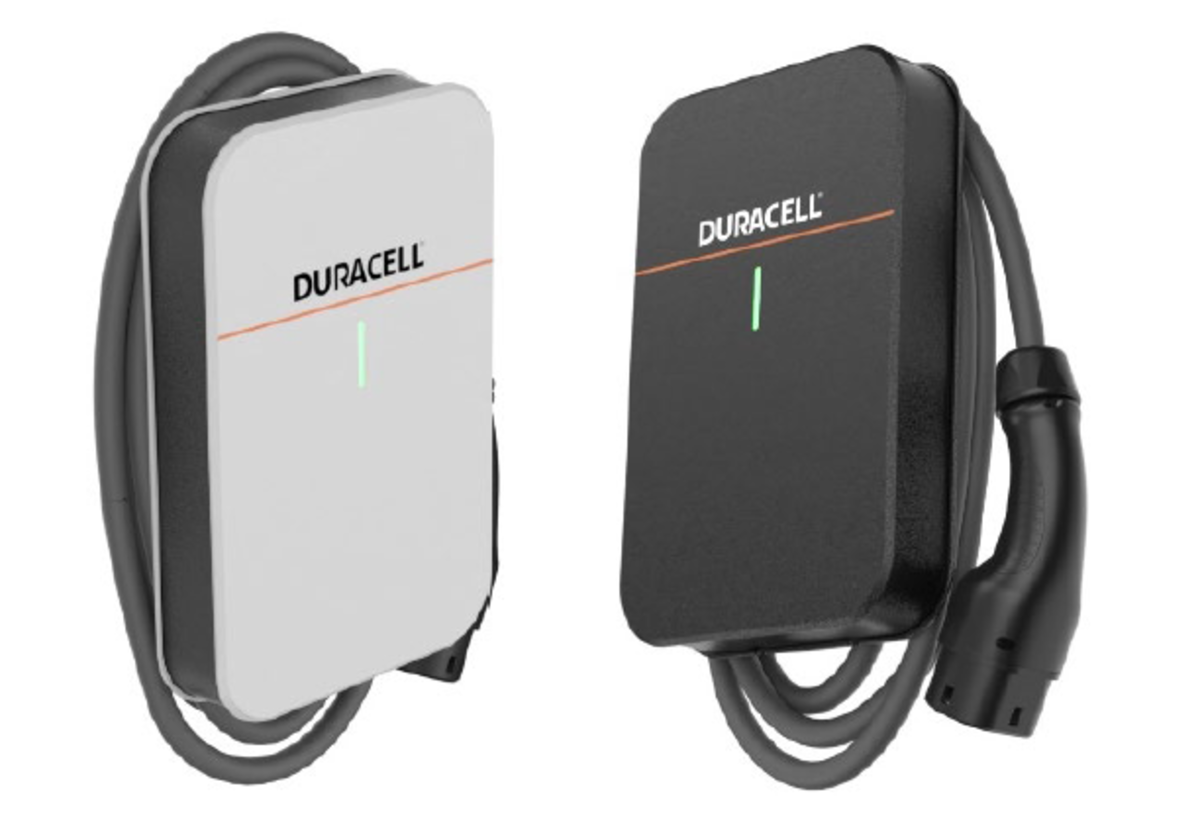 ✔
Dynamic rates
✔ Weather forecasts
✔ Zero Export
✔ Beautiful simple and completely free app
You can download it either on the App store or on Google Play Store.
The Duracell app allows owners of Duracell batteries and EV chargers to monitor their home's energy on the go.
See the status of your Duracell connected home, battery and EV Charger View your household usage and the power flowing through your Duracell connected devices, giving you a clear understanding of solar power generation, battery usage and grid energy usage.